---
Hiring Research Assistants for Western Collaborations Project
NEW PROJECTS JUST ADDED!

These partner-driven projects match students with western leaders in need of conservation assistance in order to develop practical solutions.
Students work in pairs to tackle interdisciplinary projects that span and intersect biophysical, social, economic, cultural, and policy topics. Students typically work 4-8 hours/week remotely and are paid ($16.25/hour) while completing projects during September/Oct-May from New Haven. Students meet regularly with UHPSI staff and remotely with western partners.

How to apply: 
View the the details of the projects available for the 2023-2024 academic year by visiting here. Projects include:
Creating a monitoring plan for beaver pond complexes with implications to the management of irrigation infrastructure and water rights administration with geospatial tools and field volunteers
Developing a Payment-for-Ecosystem-Service Model for Working Lands Restoration in Colorado's Yampa River Watershed

Applications accepted on a rolling basis. Please submit 1 PDF document via email to Michelle.Downey@yale.edu by 11:59pm September 10, 2023 that includes:
Cover letter addressing your career aspirations (1 page maximum)
Resume (3 page maximum)
Answers to the following questions: Research Assistant Application Questions

Please review student expectations in order to give you an idea of commitments and what is expected of every research assistant.
More information about the program can be found at the links below:
Learn about past research projects by viewing descriptions
Read about past student experience through our student blog
Visit our student FAQ about Research Assistants Positions

---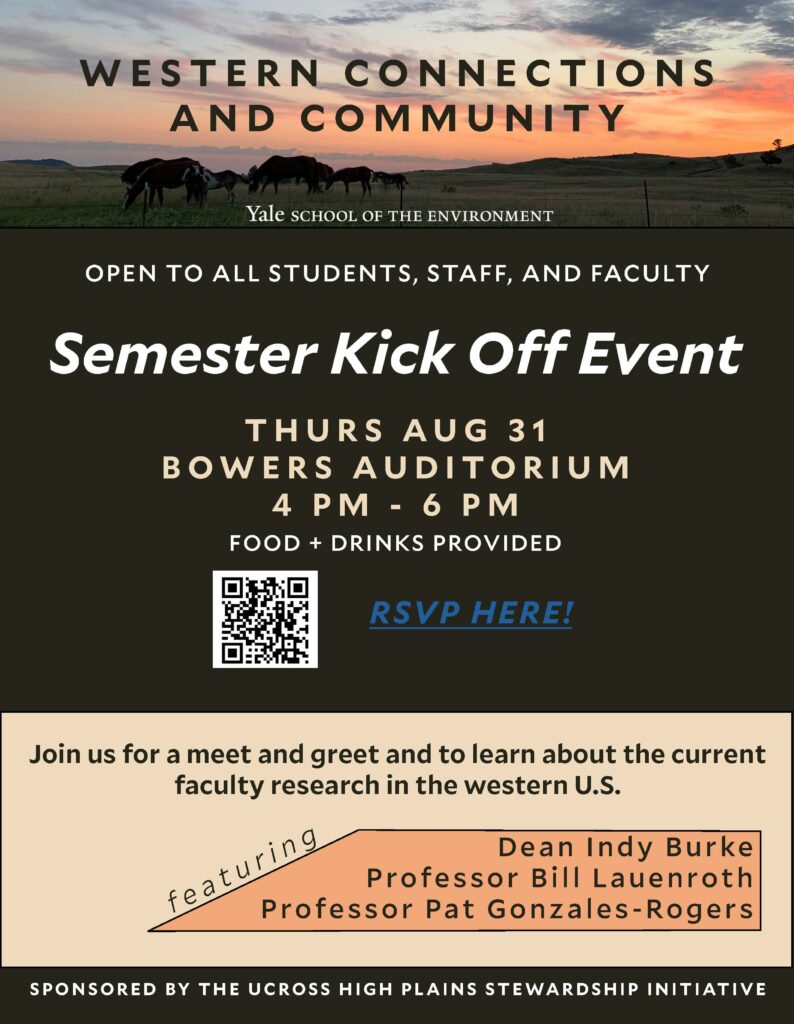 Western Connections and Community
UHPSI hosts events (social or learning-driven) throughout the year to encourage connections and community among students, staff, and faculty interested in the American West across all of Yale. All are welcome.
Join us for our fall 2023 kick off event on Thursday, August 31 during 4-6 in Bowers in Sage Hall to meet and mingle with our community. RSVP on Yale Connect here.
HIRING STUDENT COORDINATOR NOW!
Interested in working with our team to organize events for this community? Please download our student job announcement below.
---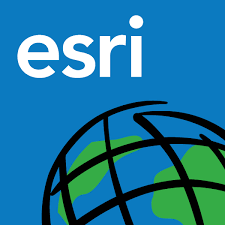 Hiring Student with ESRI/GIS Skills
The Partnership in Forestry and Rangeland Research Program is seeking a research assistant to build upon and edit an ArcGIS map that was created to facilitate field data collection at a large field site in Colorado. The research assistant will use ArcGIS Pro/Online to update the map, sync the map to data collected with Survey123, and create an interactive map tool that showcases field pictures.
Download the job announcement below for more details.
---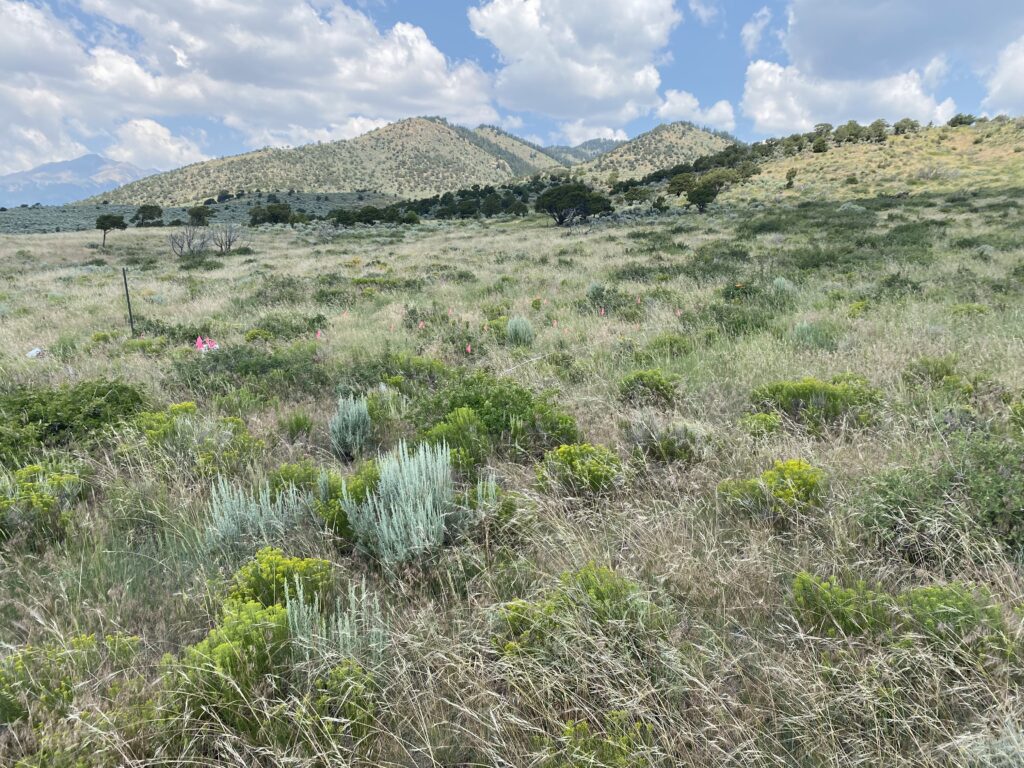 Hiring Lab Assistant for Research
The Partnership in Forestry and Rangeland Research Program collected field data in the San Luis Valley in Colorado to evaluate conifer spread into sagebrush areas in Colorado during the summer. They are seeking a lab research assistant to process soil and plant samples collected during the 2023 field season. Plant samples will consist of sections from trees and the work will entail counting and measuring growth rings.
---
Land Stewardship and Management Immersion Field Trip
(Ad hoc availability)

UHPSI at Yale School of the Environment partners with Noble Research Institute in Ardmore, Oklahoma to offer Yale students participation in a 4- day field-based, land management trip. The field trip may take place during March 2024. Noble's Land Stewardship team is skilled in regenerative ranching, prescribed burn implementation, landowner engagement, range and wildlife management.

Activities:
– Ranch Tours
– Prescribed burns
– Plan and implement grazing strategies and assess impact
– Learn about ranch ecosystem processes and soil health indicators
See photos below