I learned about the nascent Fishers Peak State Park in the fall of 2019, over one year ago today. At the time the land had just been purchased by The Nature Conservancy (TNC) and The Trust for Public Land (TPL) and was being transitioned to Colorado Parks and Wildlife (CPW), which would be responsible for managing Colorado's 42nd State Park. 

The 19,200 acres had been put up for sale by an out-of-state landowner who had used the property for cattle ranching. Local residents of Trinidad, Colorado, which sits at the foot of Fishers Peak, saw this as an opportunity to open the mountain to the public. The peak itself towers above the city of Trinidad, its flat mesa reaching 9,633 ft in elevation, the highest point east of Interstate 25 across the continental U.S. For decades, residents have felt a connection to the peak, and a sense of cultural ownership, despite it being privately held. Not infrequent stories are told about hiking to the top of the peak, often involving trespass across private lands. Buying the ranch lands would finally allow residents access to Fishers Peak, but at a price of tens of millions of dollars, it was too expensive for the city to purchase alone.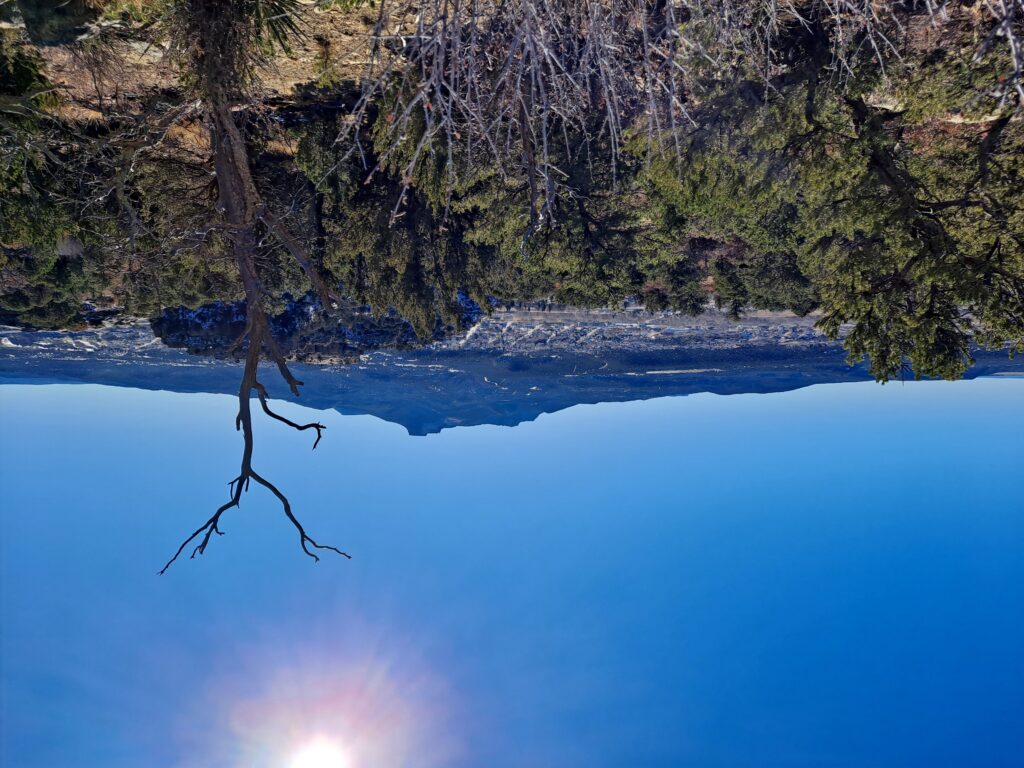 This is when residents reached out to TNC and TPL to see if there was a way to make the acquisition work. Given the unique and iconic landscape, and size, Fishers Peak was the perfect candidate for State Park designation. Several meetings later, and an agreement was reached. To fund the $25.4 million acquisition, a coalition of stakeholders formed. CPW contributed $7.52 million. Great Outdoors Colorado, which allocates Colorado Lottery funds to support open spaces, was able to provide $17.25 million. The remaining $630,000 came from the City of Trinidad and private fundraising. This coalition of funders agreed to work together not just in acquiring the property, but also in planning its future. 

Colorado Parks and Wildlife, The Nature Conservancy, The Trust for Public Land, the City of Trinidad, and Great Outdoors Colorado all agreed to coordinate to support the residents of Colorado and wildlife conservation at Fishers Peak. As a large-scale conservation project – an increasingly rare breed in the U.S. – Fishers Peak offers an opportunity to rethink historic processes in the face of contemporary realities.

Colorado continues to experience unprecedented population growth, which has been exacerbated by the pandemic (flight from big cities) and publications such as U.S. News and World Report ranking Colorado cities as 4 of the top 5 Best Places to Live. Alongside population growth, many of our trails are being "loved to death," especially near the Front Range. These issues compound against our population distribution, with rural communities along the Western Slope, Eastern Plains, and southern Colorado, and urbanized, wealthier cities along the central Front Range and mountain communities. Thus, Fishers Peak can offer new recreational opportunities to relieve pressures on some of our other trail networks while also serving as an economic driver for the City of Trinidad, which itself is undergoing a revitalization and seeking diversification from it's most recent moniker – "Weed Town, USA." 

We are working to support these goals in several ways. Most significantly, the coalition of stakeholders is working in unison to understand recreational, ecological, and cultural opportunities and to plan them together. This process allows for more cross-communication between stakeholder groups. One way this is being accomplished is by utilizing a modified version of the Open Standards for the Practice of Conservation framework. Alongside the ecosystem and species assessments endemic to the Open Standards, a similar recreation assessment allows us to identify potential recreation opportunities early in the process to better inform master planning. Marrying these many interests in an informed manner will remain a key factor determining success over the next 2+ years as the park opens up to the public. Starting these conversations, and including more voices, is an exciting first step.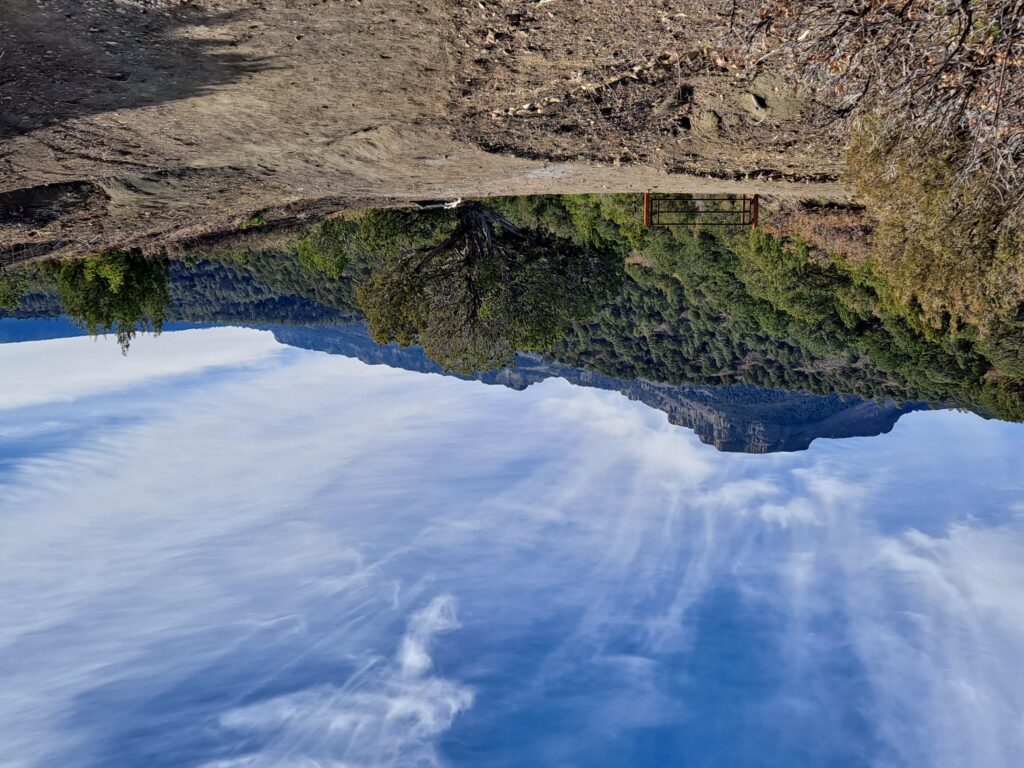 ---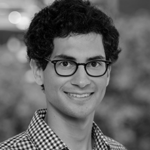 Tony Cisneros, Research Assistant|Tony Cisneros is a joint MBA and Master of Environmental Management candidate at the Yale School of Management and Yale School of the Environment. Born and raised in Colorado, Tony's interests are focused on land conservation and management in the American West. Tony works on applied land management related to food systems and outdoor recreation. His experience includes work with the National Park Service, The Nature Conservancy Colorado, and on his own outdoor nutrition company, Mesa Foods. Tony earned a BA from Northwestern University with majors in Economics, Legal Studies, and German. See what Tony has been up to.  |  Blog