Fostering land stewardship and conservation in the American West
through teaching, research, outreach and leadership.
Go to READ
READ
Get the latest news as UHPSI chronicles its discoveries
Go to ENGAGE
ENGAGE
Learn how students are engaging with issues that span the West this summer
Go to MEET
MEET
Meet our team and learn how you can get involved
program impacts 2018
The Ucross High Plains Stewardship Initiative (UHPSI) is focused on land stewardship and conservation in the American West. At its core, UHPSI seeks to engage in teaching, research and outreach on land stewardship, primarily through mentoring students on applied research and management projects with partners. UHPSI is housed at the Yale School of Forestry & Environmental Studies in New Haven, CT.
OUR TEAM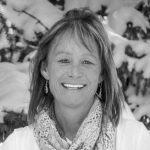 Indy Burke, PhD
Faculty Director
Ingrid C. "Indy" Burke is the Carl W. Knobloch, Jr. Dean at the Yale School of Forestry & Environmental Studies (F&ES), an internationally recognized professional school that trains tomorrow's environmental leaders and creates new knowledge to sustain and restore the long-term health of the planet and the wellbeing of its people.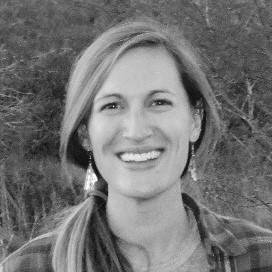 Michelle Downey, MS
Program Director
Michelle worked on range and wildlife issues on public and private lands throughout the West for 8 years. As Program Director, she connects students to projects throughout the Rockies, assists students in developing deliverables for western partners, and conducts research to address land management issues.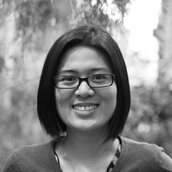 Sabrina Szeto, MF
Geospatial Analyst
Sabrina is UHPSI's geospatial analyst. She specializes in the use of Geographic Information Systems (GIS), remote sensing, and cloud-based distributive computing for land management and environmental applications.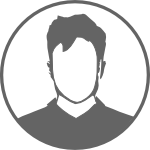 Current Students
Current UHPSI Students
Click here
to learn more about our amazing graduate students currently working on UHPSI projects.
Latest news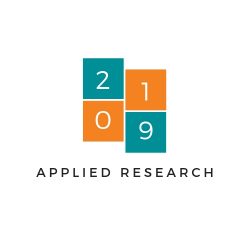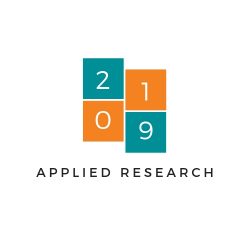 One of our research assistants is working with the Utah Bureau of Land Management to analyze trends in plague-induced prairie dog mortality. The Utah prairie dog (Cynomys parvidens) is currently listed as threatened under the Endangered Species Act. Alongside habitat destruction, sylvatic plague is a major cause of their population decline. By monitoring various colonies Read more about Estimating Utah Prairie Dog Survival Using Camera-trap Data[…]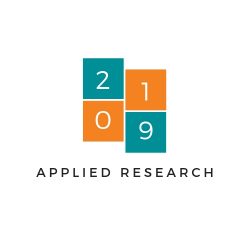 Our research assistant team worked in partnership with the Sheridan Community Land Trust to develop a conservation planning mapping tool to guide future private land conservation efforts. They incorporated a variety of spatial data from public sources to help SCLT prioritize and direct its funding and outreach in cooperation with its organization's goals to protect Read more about Conservation Planning for Sheridan County, WY[…]
Previous
Next