Fostering science-based land stewardship and conservation in the Western United States
Go to READ
READ
Get the latest news as UHPSI chronicles its discoveries
Go to ENGAGE
ENGAGE
Learn how students are engaging with issues that span the West this summer
Go to MEET
MEET
Meet our team and learn how you can get involved
About
The Ucross High Plains Stewardship Initiative (UHPSI) is focused on land stewardship and conservation in the American West. At its core, UHPSI seeks to engage in teaching, research and outreach on land stewardship, primarily through mentoring students on applied research and management projects with partners. UHPSI is housed at the Yale School of Forestry & Environmental Studies in New Haven, CT.
OUR TEAM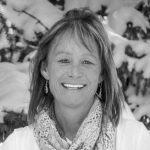 Indy Burke, PhD
Faculty Director
Ingrid C. "Indy" Burke is the Carl W. Knobloch, Jr. Dean at the Yale School of Forestry & Environmental Studies (F&ES), an internationally recognized professional school that trains tomorrow's environmental leaders and creates new knowledge to sustain and restore the long-term health of the planet and the wellbeing of its people.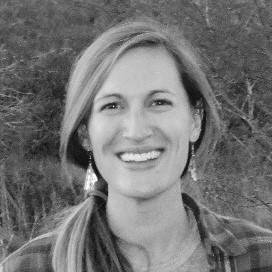 Michelle Downey, MS
Program Director
Michelle worked on range and wildlife issues on public and private lands throughout the West for 8 years. As Program Director, she connects students to projects throughout the Rockies, assists students in developing deliverables for western partners, and conducts research to address land management issues.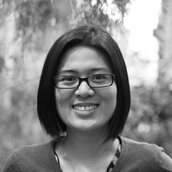 Sabrina Szeto, MF
Geospatial Analyst
Sabrina is UHPSI's geospatial analyst. She specializes in the use of Geographic Information Systems (GIS), remote sensing, and cloud-based distributive computing for land management and environmental applications.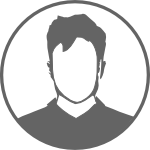 Current Students
Current UHPSI Students
Click here
to learn more about our amazing graduate students currently working on UHPSI projects.
Latest news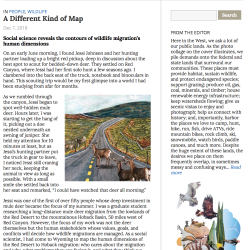 Western Resource Fellow alum Joshua Morse has published an article in Western Confluence featuring his UHPSI-funded masters thesis research. Click on the image below to read his article!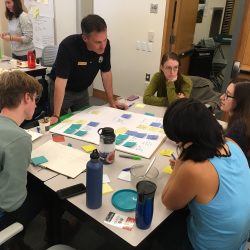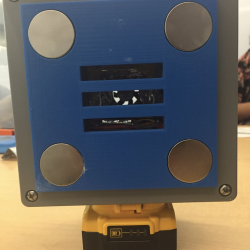 Now that my project partner, Seila De Leon, and I have finished our ten week fellowship at the Yale Center for Engineering, Innovation, and Design, I will reflect on the progress we have made and the work that still exists for us. At the end of the fellowship, we had created what is, at least Read more about Final Soil Dryer Prototype — Natalie Irwin[…]
Previous
Next