Fostering land stewardship and conservation in the American West
through teaching, research, outreach and leadership.
Go to LEARN
LEARN
Browse current applied, collaborative research projects
Go to READ
READ
Get the latest updates from students as they chronicle their work
Go to ENGAGE
ENGAGE
Find out about our programs and how they engage students with western partners
Go to MEET
MEET
Learn what aspects are at our core and meet our team
program impacts 2021
Ucross High Plains Stewardship Initiative (UHPSI) within the Yale School of the Environment focuses on stewardship and conservation in the American West. At its core, UHPSI seeks to engage in teaching, research, and outreach on land stewardship, primarily through mentoring students on applied research and management projects with western partners.
OUR TEAM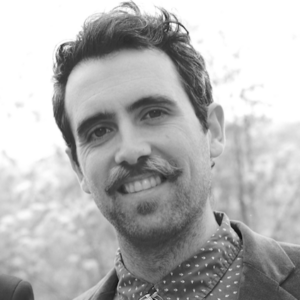 Justin Farrell, PhD
Faculty Director
Justin Farrell is a professor and author at Yale University. His research focuses on cultural sociology and environmental politics, with an emphasis on epistemology and moral theory, social conflict, and elites. Justin is a proud first-generation college grad and Wyoming native.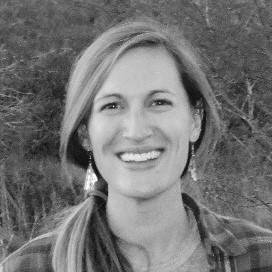 Michelle Downey, MS
Program Director
Michelle worked on range and wildlife issues on public and private lands throughout the West for 8 years. As Program Director, she connects students to projects throughout the West, assists students in developing deliverables for western partners, and conducts research to address land management issues.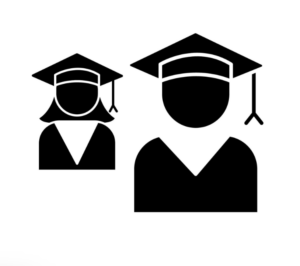 Current Students
Current UHPSI Students
Click here
to learn more about our amazing graduate students currently working on UHPSI projects.
Latest news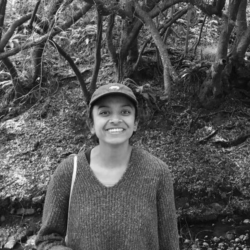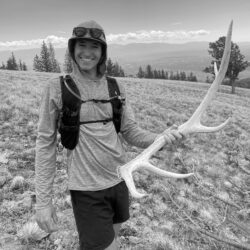 Sam's research focuses on gathering field data to pair with remotely sensed imagery to then model a physiological plant trait called radiation use efficiency. Radiation use efficiency is the proportion of incoming solar radiation that is converted to biomass. Decreases in efficiency of plants has been shown to correlate with stress and decreased production and Read more about Modeling Radiation Use Efficiency in Big Sagebrush Understory[…]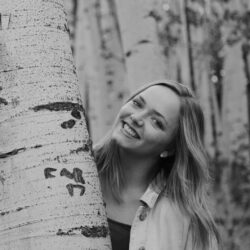 Previous
Next