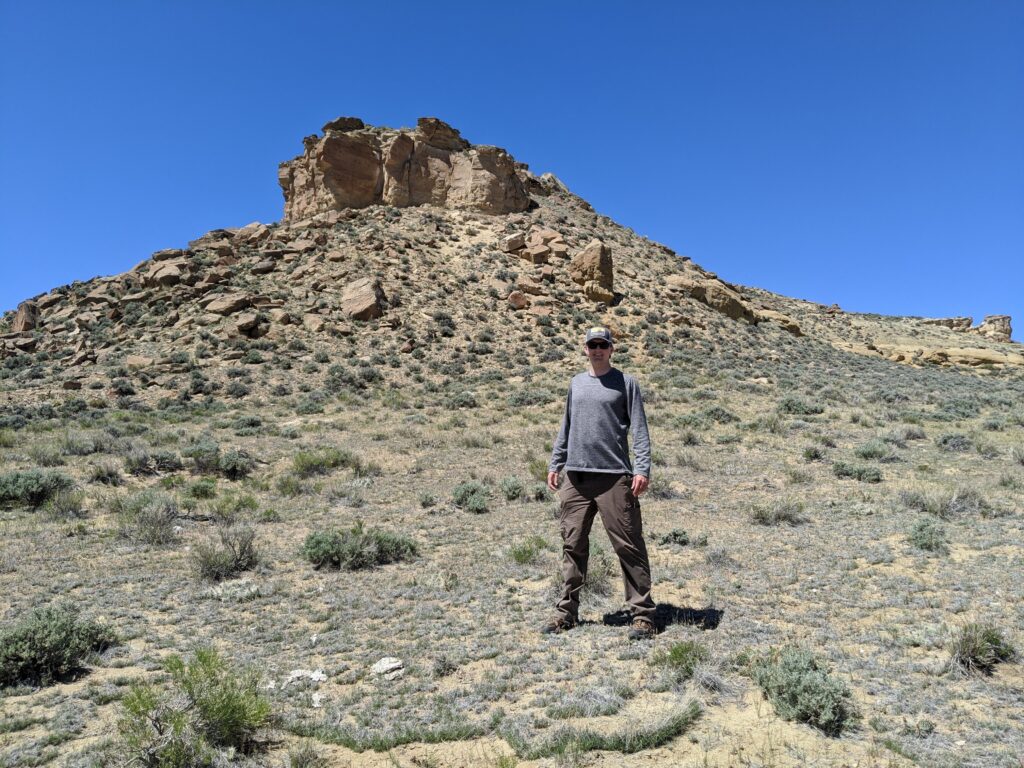 Impact of Climate Change on Plant Community Composition in Western Wyoming and Implications for Wildlife Migration
Increasing temperature and changing precipitation patterns with climate change will have substantial impacts on plant communities, particularly in water-limited drylands. In western Wyoming, these climatic variables could result in a shift in plant community composition from cool season (C3) species to warm season (C4) species. Altered resource-level dynamics have the potential to then make changes to wildlife behavior, and migrating ungulates tracking spring green-up through the region could be particularly susceptible. Read more here.
---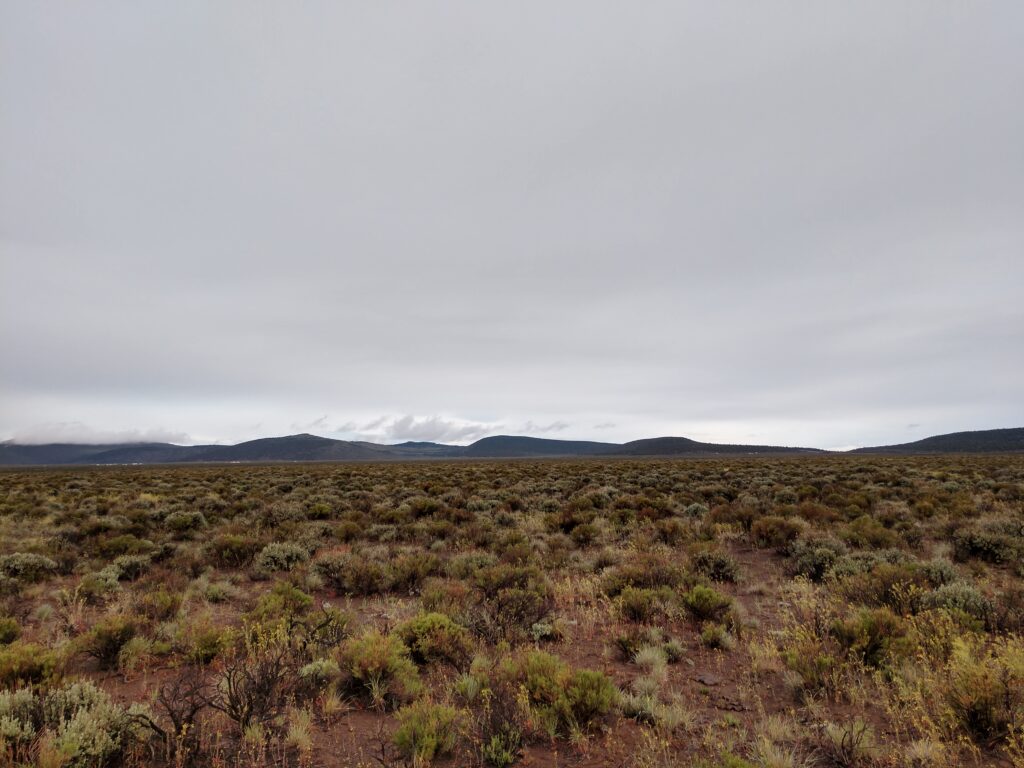 Investigating Shrub-Grass Interactions in Big Sagebrush Ecosystems Across the West
In temperate drylands, the amount and timing of precipitation interacts with soil texture to determine patterns of seasonal soil water availability at different soil depths. The coexistence of grasses and woody plants in these ecosystems has been attributed to partitioning of soil water resources, with grasses relying on resources in shallow soils, while woody plants rely on those in deeper soils. Yet, in ecosystems where grasses and woody plants coexist—such as big sagebrush (Artemisia tridentata Nutt.) ecosystems in western North America—the consequences of soil water resource partitioning on competition remains unresolved. Read more here.
---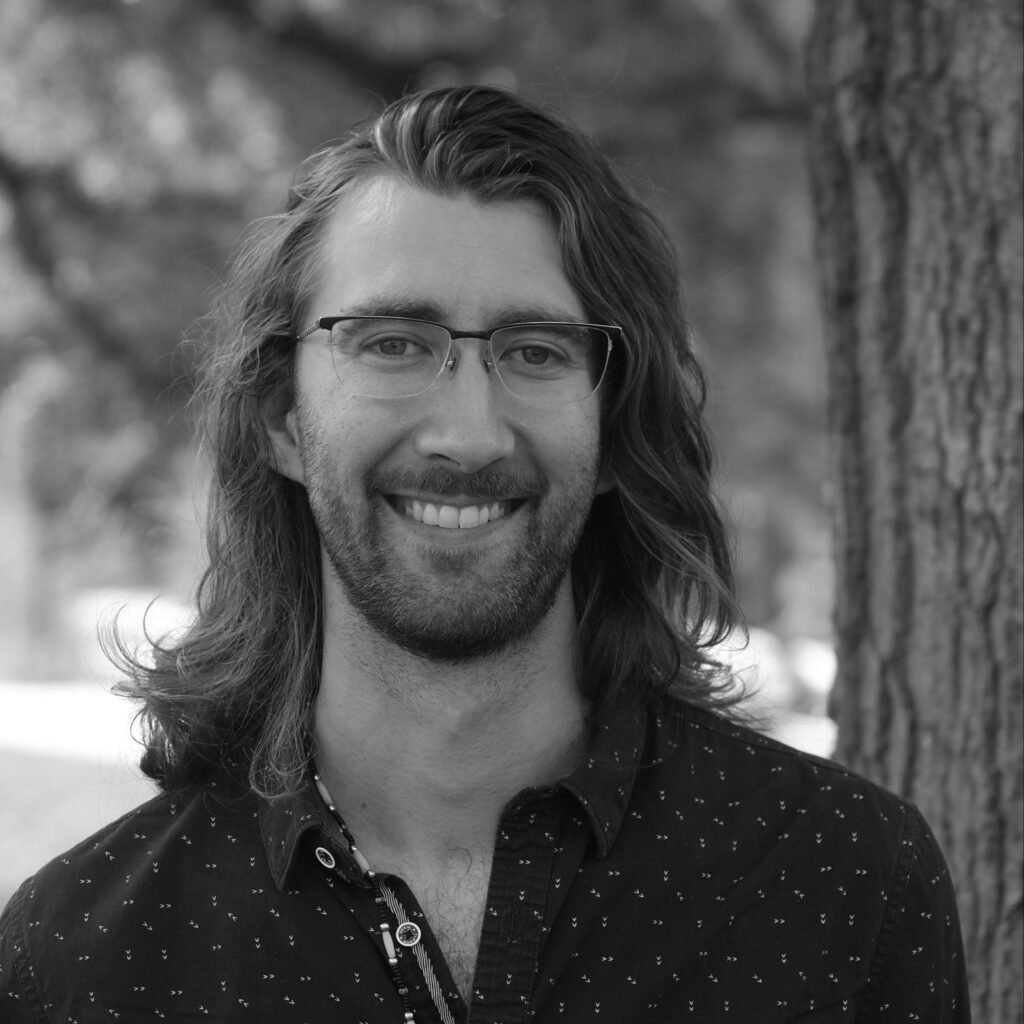 Elevating Native Led Bison Restoration Stories on the Great Plains
Ross is partnering with Tanka Fund, a Native led non-profit on the Pine Ridge Indian Reservation in South Dakota. Tanka Fund's mission is to return bison to native land, lives, and economies across North America. Ross is providing support to the Tanka Fund through the creation of a promotional storytelling campaign that highlighs Indigenous bison caretakers and the importance of their work to ecosystems and local communities. Read more here.