UHPSI research assistants worked in partnership with The Nature Conservancy's Tensleep Preserve, located in North Central Wyoming, to conduct a solar feasibility study for the preserve. Renewable energy technologies like solar and wind play an increasingly important role in building rural energy independence and resilience. Efforts to pursue this study were in response to the site's vulnerability to wildfires and awareness that wildfire frequency and severity may increase in the future. UHPSI research assistants crafted an innovative plan to guide and inform the implementation of an onsite solar project.
Collaborator
The Nature Conservancy | Website
---
Project Deliverable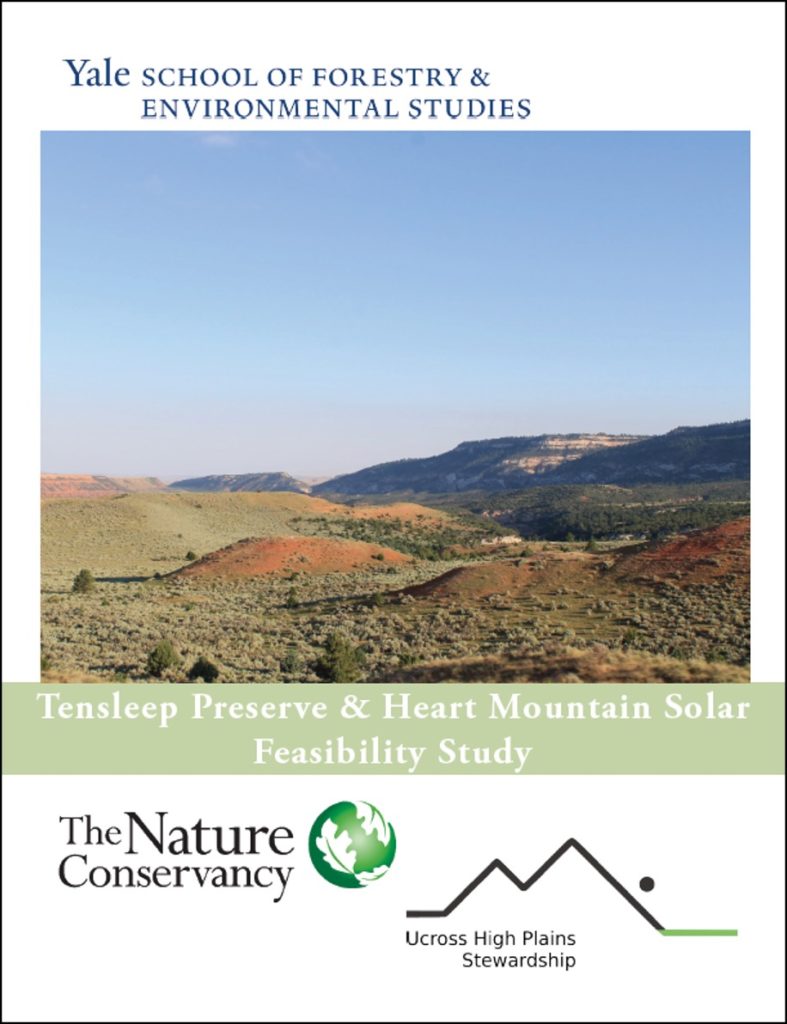 Solar feasibility report for Tensleep Preserve for 2020 can be found here.
---
Student Researchers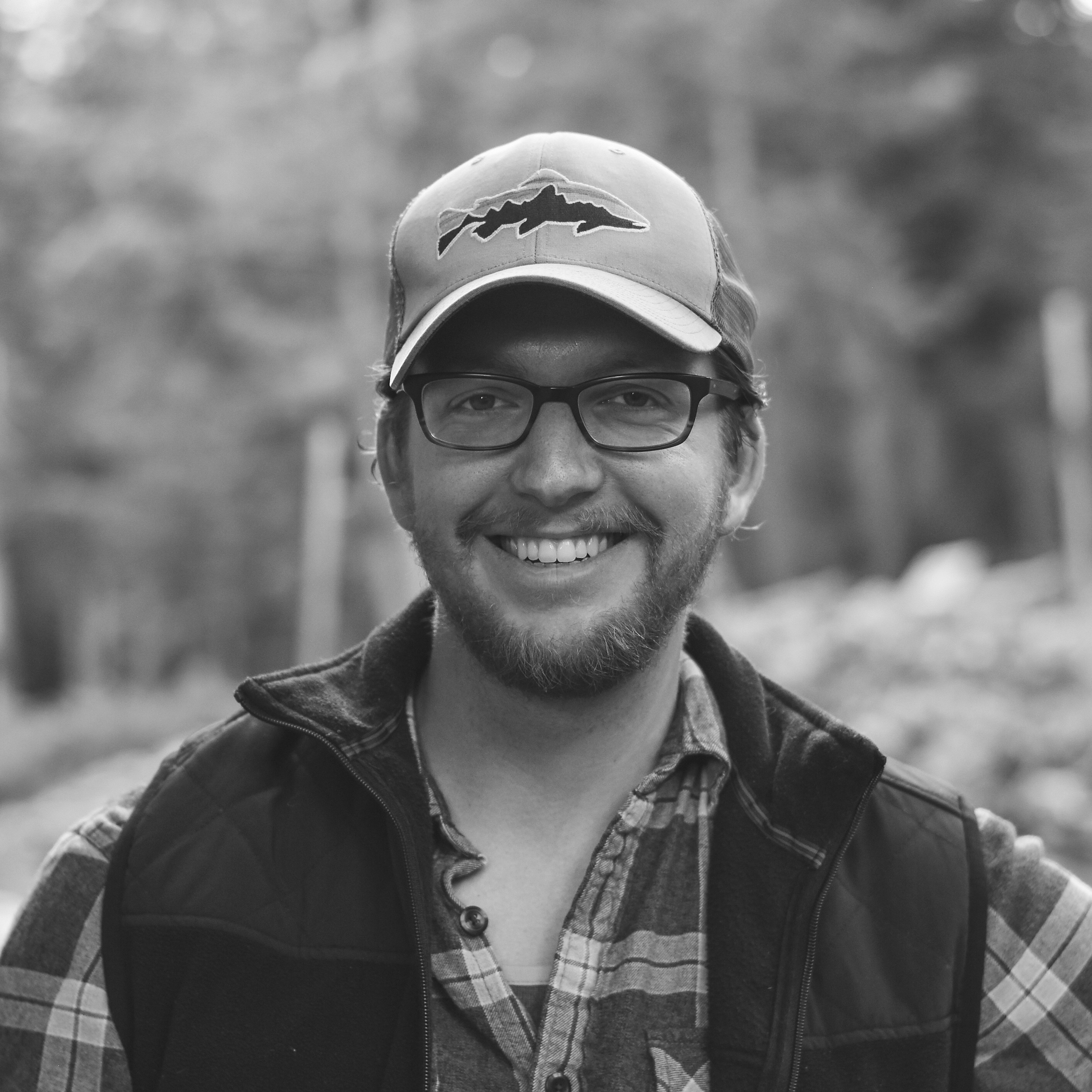 Erik Anderson, Research Assistant | Erik is a joint-degree candidate at the Yale School of Forestry and the Yale School of Divinity. Growing up in a small town in the foothills of Mount Rainier, he spent many hours hunting, fishing, and tramping in the woods around a family farm, exposing him to the beauty and complexity of the natural world from a young age. While at Yale, he is focusing on the intersection between spirituality, responsible business development, and sustainable land-use in the West. He is a leader of the Western Student Interest Group at F&ES, member of the organizing committee on the Graduate Conference in Religion and Ecology, and a member of the Yale Graduate Crew Team. See what Erik has been up to. | Blog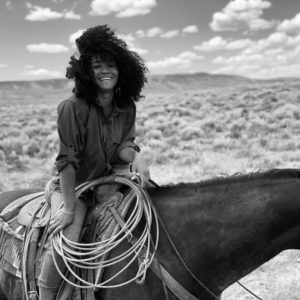 Emilé Newman, Research Assistant | Emilé is a Master of Environmental Management candidate at the Yale School of Forestry & Environmental Studies. She received her undergraduate degree and intimate knowledge of the West from the University of Montana. At F&ES, she is working on innovating channels to better integrate the lived experiences of rural stakeholders and communities in the creation of environmental solutions and sustainable land management in Western landscapes. She is deeply interested in the role of applied stewardship in working landscapes as one wedge in a broader approach to addressing climate change. She sees the potential in how attuning to, and caring for, something as seemingly inconsequential as soil, the earth beneath our feet, has the power to transform our relationship to the land and one another. See what Emilé has been up to. | Blog