The Range Monitoring Group (RMG), a Montana collaborative that includes ranchers, scientists and non-profit conservation groups, has implemented a pilot project focused on using rangeland monitoring and collective knowledge to inform and improve land management. Our research team has partnered with RMG to identify key indicators to use in range monitoring and operationalize them for the Northern Great Plains ecosystems based on existing literature and ranchers' on-the-ground experiences. Our team is also working directly with ranchers, participants in the pilot project, to document their experiences with monitoring and information. Their experiences will provide valuable insight into the efficacy of rangeland monitoring and collaboration as management tools and the scalability of the project. This work aims to illustrate how some ranching practices enhanced through monitoring and collaboration can be both regenerative and sustainable.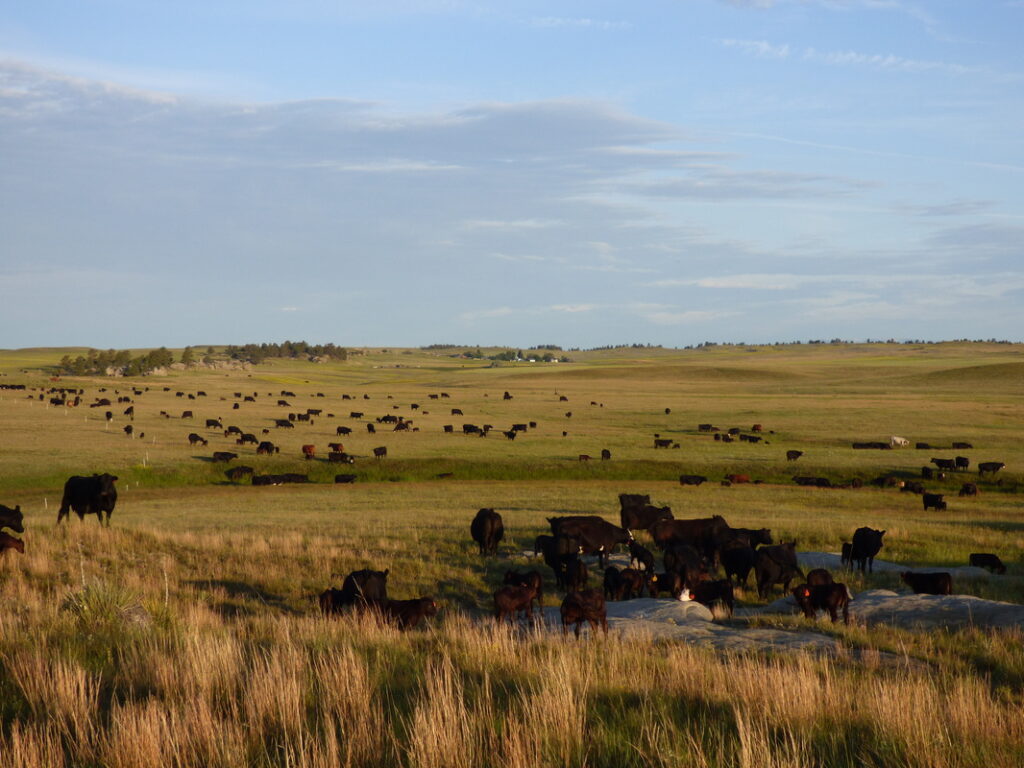 COLLABORATORS
Range Monitoring Group, MT
PROJECT DELIVERABLE
Visit out Storymap here!
STUDENT RESEARCHERS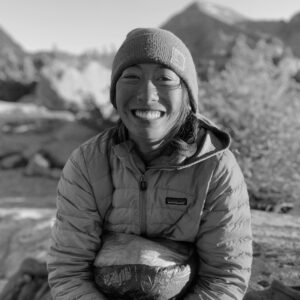 Lani Chang, Research Assistant|Lani Chang is a Master of Environmental Management candidate at the Yale School of the Environment focusing on water and public land issues in the American West. In particular, she interested in understanding how to better integrate stakeholder engagement, local/indigenous knowledge, and creative science communication to achieve more equitable and sustainable outcomes. Having grown up in California and attended Colorado College for her BA, her interests have been heavily influenced through her time living, working, and recreating all over the West. See what Lani has been up to. | Blog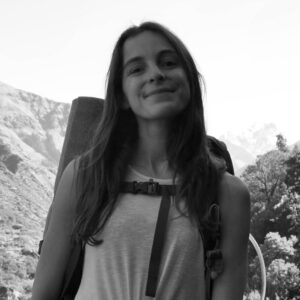 Laura González Mantecón, Research Assistant| Laura González Mantecón is a Master of Environmental Management candidate at the Yale School of the Environment. She is interested in the intersection of ecosystem conservation and rural development and in the incorporation of traditional knowledge and community-led planning into management practices as part of the broader goal of addressing climate change and environmental inequities. Before coming to YSE, Laura worked in outdoor and international education, and she became enamored by the Western landscapes while living and skiing in the Canadian Rockies. See what Laura has been up to. | Blog