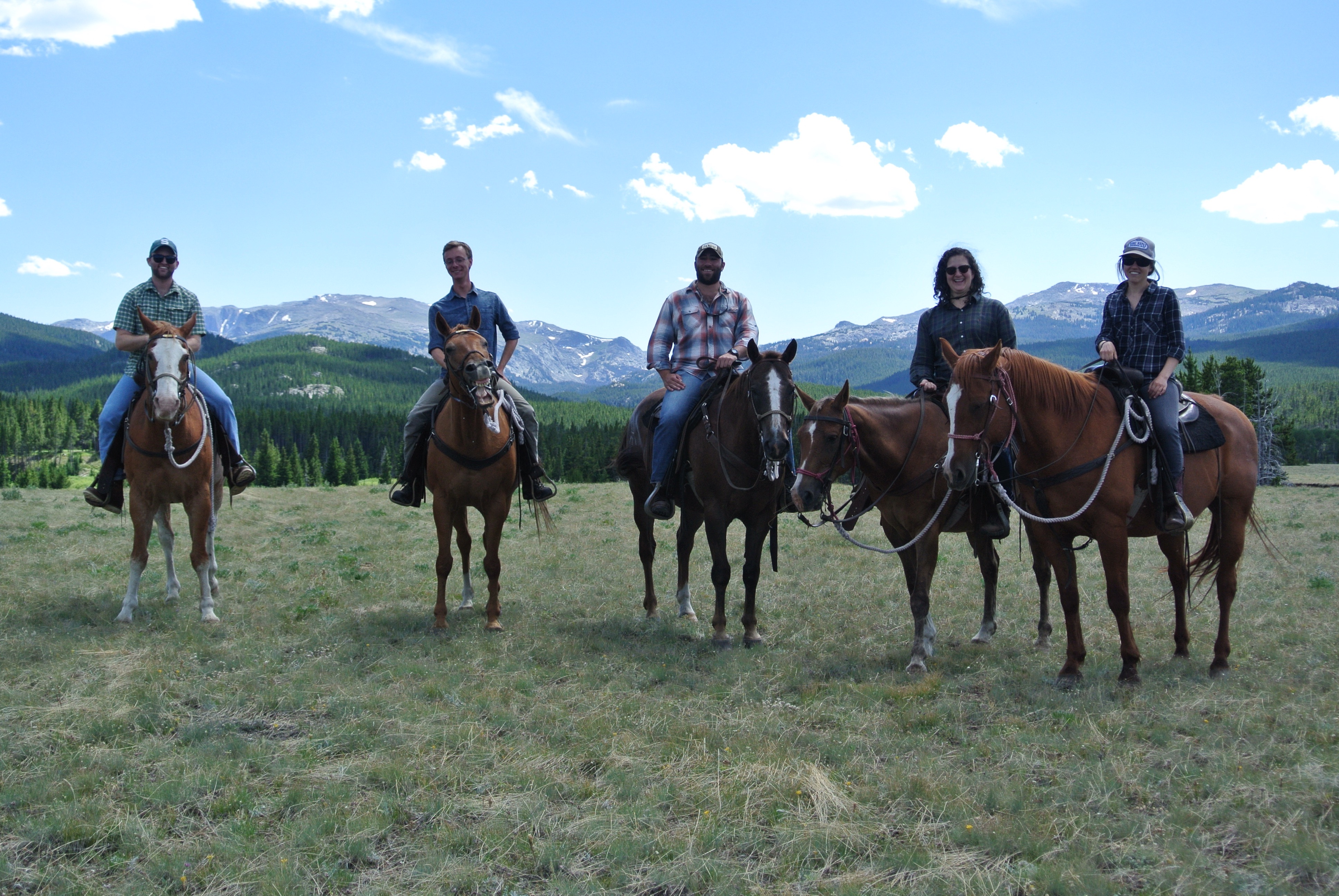 Ranch Crew is a two-week rangeland practicum held across the state of Wyoming. Divided into two sections, Ranch Crew provides crewmembers with an intensive dive into rangeland ecology and ranch management before sending them out to complete a rapid assessment on a working ranch.
The 2017 Ranch Crew will complete a rapid assessment of Currant Creek Ranch, a 2,000+ acre ranch in Sweetwater, Wyoming. The rapid assessment will be done in coordination with Currant Creek Ranch, Trout Unlimited, and Wyoming Game and Fish.
Ranch crew is an ongoing collaboration between Sheridan College, University of Wyoming, Yale School of Forestry and Environmental Studies, Plank Stewardship Initiative, and Ucross High Plains Stewardship Initiative.