As I write this, surrounded by towering Douglas firs in the Pacific Northwest, I am very far removed from the open prairies of Central Montana, but for the past few months, my mind has often been wandering through the expansive Northern Great Plains. My student partner, Lani, and I have been working with the Range Monitoring Group, a collaborative group of ranchers, scientists, and nonprofit conservation organizations, to study how to operationalize monitoring of key rangeland health indicators to assist ranchers in Central Montana monitor resources and adapt their management practices. The key indicator list is very manageable—13 ecological indicators, plus 8 socioeconomic ones—but the true challenge comes when you try to understand how those indicators came together.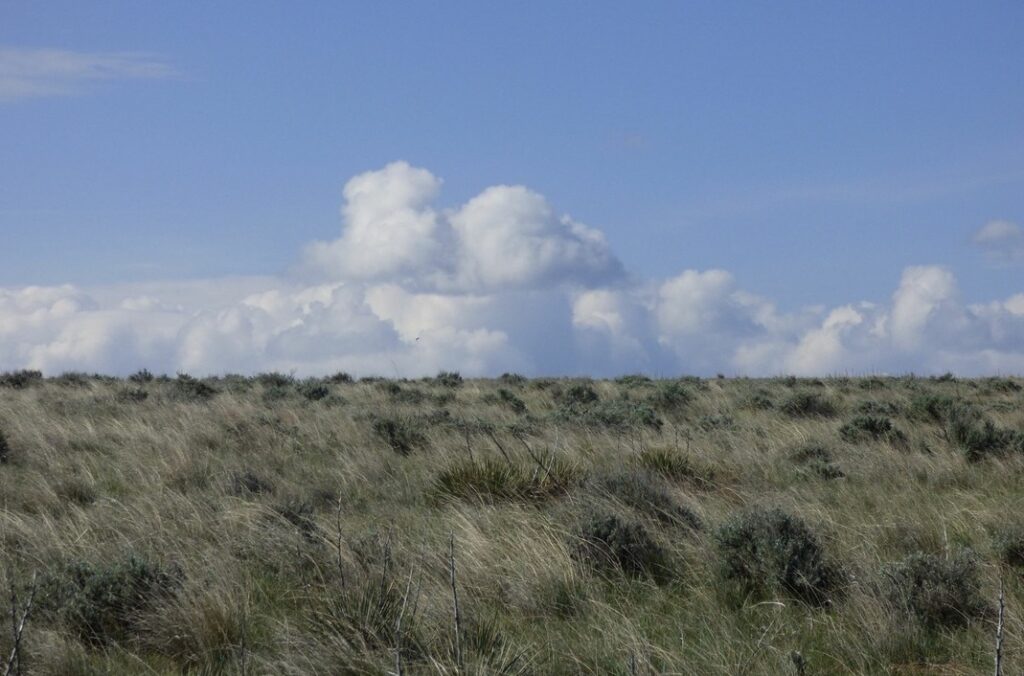 The list of indicators first came to us from the Montana office of the World Wildlife Fund. It was compiled based on a vast array of protocols, certifications and programs, and through collaborative efforts by federal agencies, nonprofits, and rancher coalitions across the U.S. The work of each of these organizations is commendable, as evidenced by the fact that most documents arrived at very similar indicators and explanations for why those are important for rangeland health. However, while these repeated appearances were a criterion used by WWF to identify the most valuable indicators, I cannot help but remark that this overlap is also, in essence, a redundant use of resources to arrive at similar conclusions.
I can only imagine being a rancher looking to get involved in range monitoring –or any form of holistic or regenerative management– and finding myself looking at that same array of documents. The overwhelming diversity of programs and certifications might come as a blessing to ranchers who have the  time to find just the perfect one for their land, but it might also be off-putting to ranchers who are just testing the waters and learning the ropes. Since all those agencies and organizations have the same goal of preserving healthy grassland ecosystems, could there be a case for collaboration and better use of individual resources to, for example, operationalize the same indicators for different eco-regions or to fit different state regulations? Could we arrive at a synergy where a wildlife-focused nonprofit can refine biodiversity indicators, a soil health-focused institute can do the same for soil indicators, and state agencies can connect these indicators with funded monitoring programs in each region, among other contributions?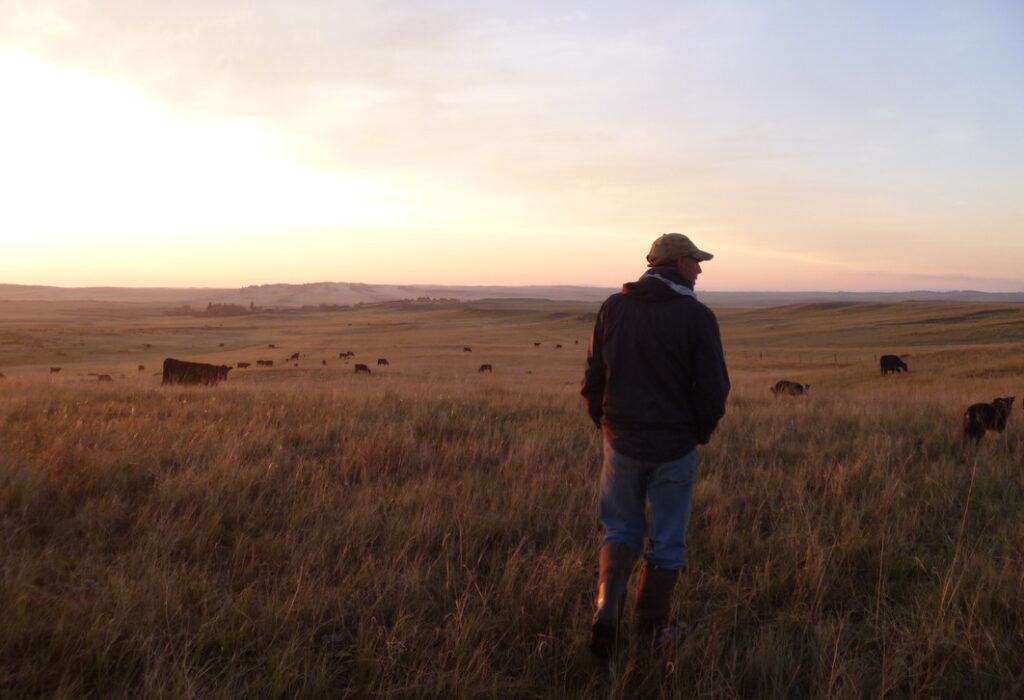 When you learn that native grasslands are among the most endangered ecosystems in North America, it's only natural to feel that any and all resources devoted to the cause are precious. How those resources are used and shared will matter to ranchers and others working at the ground level, but also at the level of organizations striving to be leaders in private grassland conservation. Finally, and most importantly, it will be absolutely paramount to acknowledge that what we are trying to preserve is not just a landscape but a culture and a way of life: Gratitude to ranchers who continue to preserve these rich and biodiverse prairie ecosystems, together with a truly collaborative and grounded approach that fits their needs, should always be a priority.
---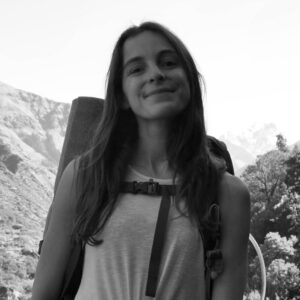 Laura González Mantecón, Research Assistant| Laura González Mantecón is a Master of Environmental Management candidate at the Yale School of the Environment. She is interested in the intersection of ecosystem conservation and rural development and in the incorporation of traditional knowledge and community-led planning into management practices as part of the broader goal of addressing climate change and environmental inequities. Before coming to YSE, Laura worked in outdoor and international education, and she became enamored by the Western landscapes while living and skiing in the Canadian Rockies. See what Laura has been up to.  |  Blog