We have decided to bring along two fantastic master's students to work for UHPSI this Spring semester and into the summer. Catherine Kuhn will be working with Ambika Khadka on refining and enhancing the SWAT hydrologic model of the Ucross Ranch. She will also be working a project looking at changes in snowpack cover at Ucross based on current and historical satellite imagery. Monte, in preparation for his pending work with the BLM in California, will be working on a publication analyzing the efficacies of various agro-ecological methods for controlling invasive species.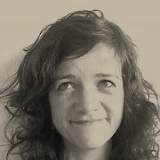 A native of Kansas, Catherine has spent the last five years in the Bay Area teaching watershed ecology, biology and conservation to high school students as part of the Oakland Teaching Fellows program. She is interested in watershed scale conservation and management with an emphasis on how land use practices can improve community resilience in the High Plains. Her research at Ucross focuses on developing model scenarios for different grazing and land use regimes to help inform best management practices.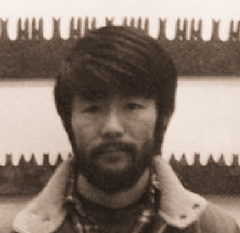 As UHPSI's silvopastoral specialist, Monte is evaluating the use of multi-species grazing to manage land, particularly in the mitigation of invasive, noxious weeds such as leafy spurge.  He is a former hotshot wildland firefighter for the Bureau of Land Management in California and Alaska, and hopes to adapt the techniques developed at UHPSI for use on public land in California, to mitigate invasive yellow star-thistle and reduce fuel loading, wildfire risk, and costs.  When nobody is looking, he practices guitar and Rubik's cubes.